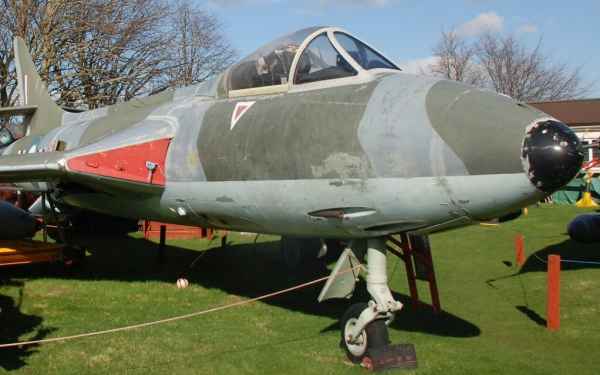 Highland Aviation Museum
We have a number of aircraft, aircraft cockpits, engines and other exhibits, as well as a fire engine. Many of the cockpits are open and visitors can climb inside, a rare experience not to be missed.

Squeeze into the Lightning and get a feel for what it was like to be a pilot in the Mach2 + single-seat interceptor. Walk into the Herald and experience being a passenger or one of the crew. The Valiant section will take you back to the Cold War era, with its mass of black boxes and huge flying controls.

Then there's our most recent addition the Nimrod MR2, which is open for guided tours at no extra charge. The section is complete from the forward over-wing escape hatches to the front cockpit, so step inside to experience the atmosphere of arguably the world's best multi-role surveillance and attack aircraft.

---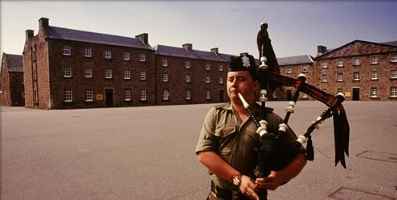 Fort George
Fort George is quite simply the finest example of 18th-century military engineering you'll find anywhere in the British Isles. This vast garrison fortress was begun in the aftermath of the Battle of Culloden (1746), which crushed the final Jacobite Rising. It took over 20 years to complete and in the event it was never attacked. It remains virtually unaltered today, and still serves as an important military base
---
Groam House Museum
Our lovely museum is an outstanding centre for Pictish and Celtic Art in Ross-shire. The unique display is focused on 15 carved Pictish stones which all originated in the village, an important centre of early Christianity. The sculptures are amongst the works of Pictish Art that inspired George Bain, the 'father of modern Celtic design', most of whose surviving artwork is in the care of the museum. The pride of the collection is the magnificent Rosemarkie cross-slab, decorated with enigmatic Pictish symbols and Christian crosses.
---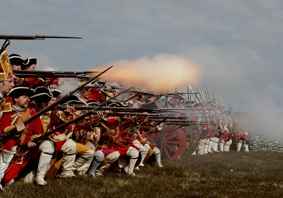 Culloden Battle Field
The exciting new Culloden Battlefield visitor centre and exhibition opened in December 2007. Through recent archaeological and historical research the National Trust for Scotland discovered that the previous centre was sited on the third Government line of the battlefield. With the Trust,s resolve to return the battlefield to as close as we know it on 16 April 1746, the centre was moved. The previous facilities had struggled to cope with visitor numbers at peak times and its site will be returned to being part of the battlefield. The new centre and exhibition allows the whole Culloden story to be told in an innovative and interactive way which appeals to all the family.
---
Abbey Cottage
Fort Augustus
Inverness-shire
PH32 4BD Scotland
tel: 01320 310 524
E-mail: info@lochness.biz
Lochness.BIZ